Eur/Usd
Well there we go the well expected drop is there! And we where in on time And we will ride it out!! As I always do with inhuman patients and discipline!!
Where going okey and now Im looking to allocate some more capital also trying to keep the riskcore low apparently Etoro wants …. Or to diversify more Than I would like to or keep so much cash available that that doesn make sense in this kind markets really…. If a anyone from etoro want to discus this please feel free o contact!!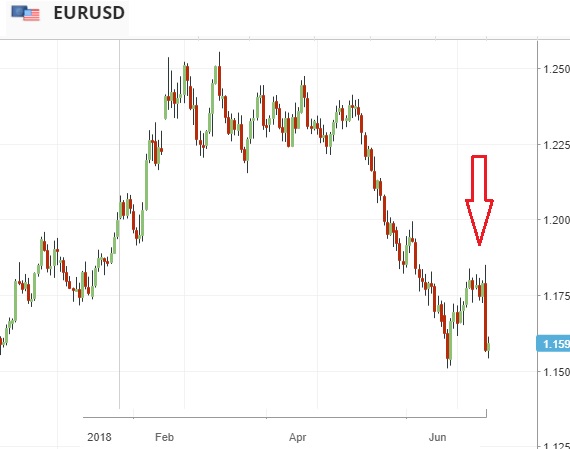 I recently invested into $XLY for the diversification purpose!
I have at this moment no interest in Europe other than 2 dividend stock I added.
I will do a nice forex post this weekend for you because I know some of you like to read those more time consuming post and its appreciated you read it:)
On this eur/usd drop note I want to wish you all a great day!